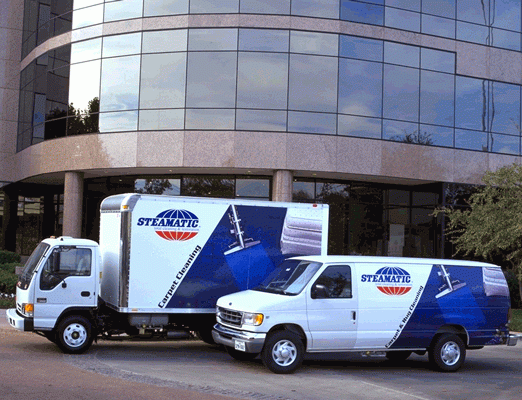 Steamatic of Dallas Fort Worth is an insured air duct cleaning company proud to serve the greater Arlington area. Our company has been a trusted name in cleaning and restoration since 1968, and our team is committed to keeping your home at its healthiest! We specialize in air duct cleaning for all residential and commercial properties in our area, no matter the size. We staff trustworthy employees who will respect your time and property throughout every project. Our company knows air duct cleaning can be a tough job to deal with on your own so we provide high-end services at an affordable price.
Signs Your Air Ducts May Need Cleaning:
Rapid Dust Build-Up
Allergy Flare-Ups
Dirty or Moldy Vents
Decreased Air Flow
Or Old Air Filters
Cleaning your air ducts can greatly decrease your allergy symptoms and any pet dander floating around your home or business. At Steamatic of Dallas Fort Worth, we use the latest air duct cleaning technology to remove dust, dirt buildup, and debris from your air ducts. We use patented source removal and agitation equipment to loosen and extract debris from your vents. With our HEPA filtration system, we are able to remove all dust from your vents without redistributing any of it back into your home or office. We make it our mission to keep our customers' vents decontaminated and dust free. The technology and processes we have developed throughout our history have had that one goal in mind - a healthy environment. There's no clean like Steamatic!
Call us today at 817-835-8458 for quality air duct cleaning services at your Arlington home or office!