Steamatic of Dallas Fort Worth - 817-835-8458
---
Testimonials
We love our Customers!
I wanted you to know how much my husband and I appreciated all that Michael did for us from the time he first came into our home, until the time the equipment was taken out. He is a very special employee and we can't say enough about him. Thank you Steamatic of Dallas Fort Worth for helping our family enjoy a clean house! - The Rodgers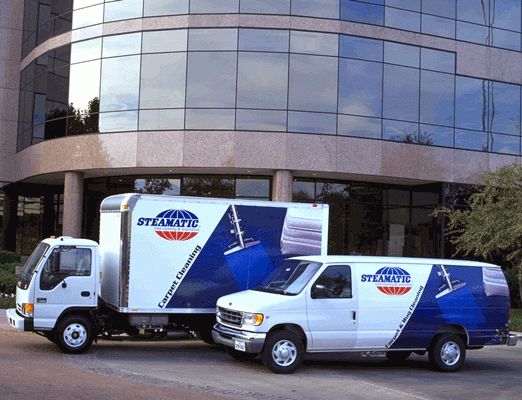 We have a home that is for sale in Ft Worth Texas the previous tenants smoked so much in a nonsmoking home that everything we tried did not get rid of the smell. This is after we used paint had new carpets/floors installed so frustrating since all the feedback from realtor agents telling us clients "can't take the smell" I googled on how to get rid of smell and came across Steamatic I called and spoke with Jarrod Sims he came out the next day and assured me the smell would be gone, at this point I put my trust in him. His crew came out and used the Prokure treatment on a Saturday and Sunday we had an open house and our feedback this time was the house "smelled clean" We were so happy we even got a few offers on our home! We also had him come out and cleaned the ductwork because they were very dirty... He was very professional and came thru on his promise... I can't thank him and his crew enough...So if anyone out there needs a home to go from smoke to smoke-free this is the company you need to hire...Again thank you, Jarrod, if it weren't for you we don't know what we would have done... - Cheryl L.

Your people were punctual, professional, courteous, and most importantly, did an excellent job! We chose you because a relative recommended you to us, and we in turn would most certainly recommend you to anyone. Thanks Steamatic! - Pat and Dave